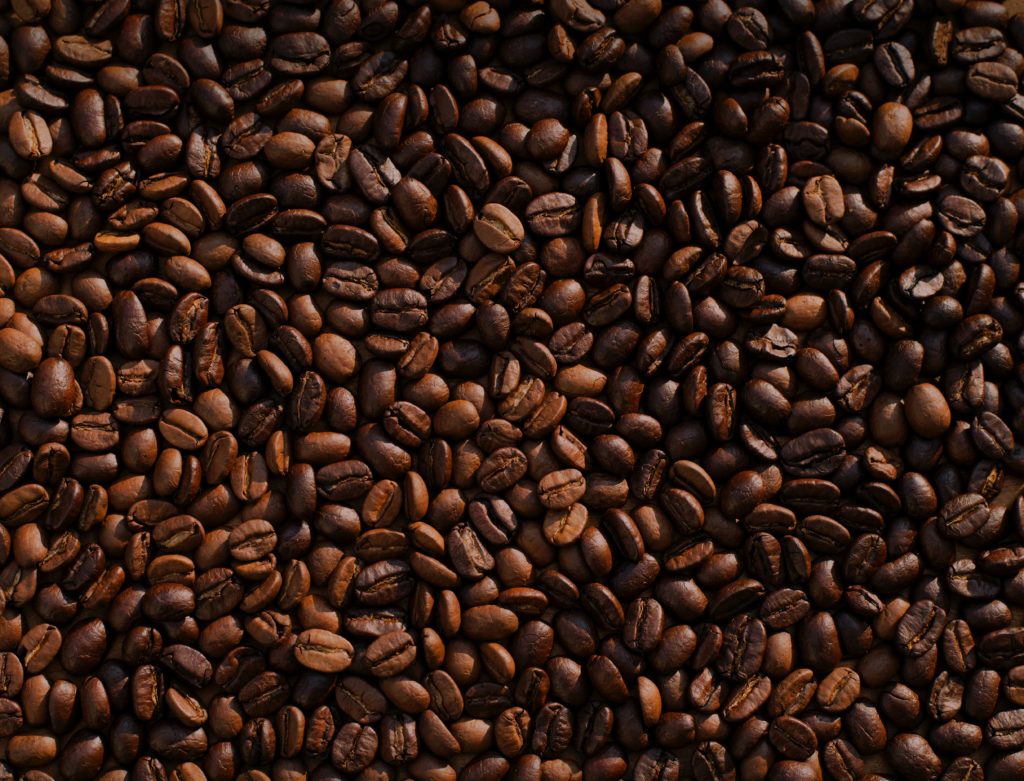 Saudi Arabia's Khawlani coffee, known for its exceptional flavor, is set to captivate global coffee lovers as the Saudi Coffee Company invests billions to bring this hidden gem from the Jazan region to the world.
Nestled in the mountainous regions of Jazan, Saudi Arabia, lies a hidden treasure cultivated for over five centuries by the ancient tribes of the Khawlan. Known as Khawlani, this remarkable coffee variety is renowned worldwide for its exquisite taste and unique Arabica flavors. Until recently, the consumption of this exceptional brew remained primarily confined within Saudi Arabia. However, a groundbreaking initiative launched by the Saudi Coffee Company (SCC), owned by the Public Investment Fund (PIF), is set to revolutionize the global coffee industry. With a comprehensive plan to invest in every aspect of coffee production, from cultivation to cup, SCC aims to bring Jazan's unparalleled coffee to coffee aficionados around the world.
Diversifying Economy Through Coffee
Saudi Arabia's Vision 2030, a blueprint for economic reform, underscores the kingdom's commitment to diversify its economy beyond fossil fuels and explore strategic domestic sectors. In line with this vision, SCC seeks to contribute to the country's prosperity and create new opportunities for future generations through the development of the food and agriculture industry. By localizing the coffee-related industries, SCC aims to enhance their contribution to Saudi Arabia's domestic product while promoting sustainable agriculture practices in the fertile Jazan region.
Investment and Expansion Plans
To realize their ambitious vision, SCC plans to invest approximately SAR 1.2 billion over the next decade. This significant investment will not only propel the growth of Saudi Arabia's coffee output from 300 to 2,500 tons per year but also create thousands of job opportunities for the nation's youth in the burgeoning coffee sector. The expansion plans are set to revolutionize the coffee industry in the region, fueling economic growth and diversification.
Exporting Jazan Coffee to the World
The launch of SCC brings forth an exciting opportunity for Saudi Arabia's coffee industry to establish its presence in international markets. By leveraging their expertise in coffee production, SCC aims to position Jazan coffee as a globally recognized and sought-after brand. This endeavor will not only showcase the rich cultural heritage and exceptional flavors of Saudi Arabia but also contribute to the nation's economic growth through increased exports and global recognition.
Empowering the Workforce
Recognizing the importance of nurturing local talent, SCC is committed to empowering Saudi Arabian youths and ensuring they are well-equipped for the future. In pursuit of this goal, SCC will establish an academy to provide specialized training and education for aspiring coffee professionals. By imparting knowledge and skills, this academy will foster a generation of skilled workers who will contribute to the growth and sustainability of the coffee industry in Saudi Arabia.