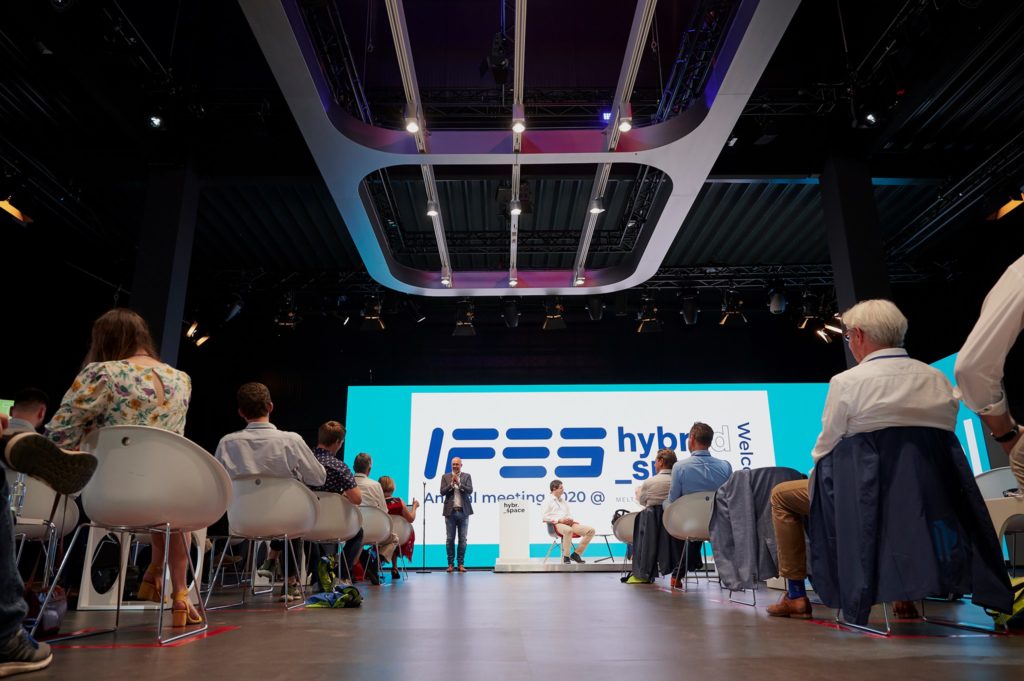 World Summit 2023 in Singapore sets the stage for global collaborations and innovation, fostering transformative action and bringing together thought leaders and experts to tackle pressing global challenges.
The highly anticipated World Summit 2023, to be held in the vibrant city-state of Singapore, is poised to become a groundbreaking platform for global collaborations and innovation. With the event just around the corner, excitement is building as participants from across the globe prepare to converge on this dynamic Southeast Asian hub. As the world emerges from the challenges of the past years, the Summit promises to be a beacon of hope, fostering dialogue and enabling solutions to some of humanity's most pressing issues.
Organized by the International Foundation for Electoral Systems (IFES), the World Summit 2023 aims to bring together a diverse array of thought leaders, policymakers, entrepreneurs, and experts from various fields. The event will serve as a catalyst for transformative discussions and foster an environment that encourages cross-sectoral collaborations. Participants will have the opportunity to engage in in-depth panel discussions, immersive workshops, and interactive sessions, all geared towards finding innovative approaches to global challenges.
The theme for the World Summit 2023 is "Unleashing Potential, Shaping Our Future," emphasizing the importance of unleashing the untapped potential of individuals, societies, and nations. With a focus on sustainable development, inclusive governance, and harnessing technology for good, the Summit aims to generate actionable ideas and partnerships that will drive positive change worldwide. From climate change and social inequality to technological advancements and democratic governance, the Summit will address a wide range of pressing issues facing humanity today.
One of the highlights of the World Summit 2023 is the lineup of distinguished speakers and thought leaders who will share their expertise and insights. From Nobel laureates and renowned scientists to industry leaders and grassroots activists, the diverse roster of speakers promises to provide a comprehensive and thought-provoking experience. Their collective wisdom will inspire attendees to think beyond conventional boundaries and challenge existing paradigms, fostering a sense of empowerment and drive for transformative action.
World Summit 2023 in Singapore holds tremendous promise as a forum for global collaboration and innovation. With its diverse range of participants, engaging program, and forward-looking theme, the Summit is poised to inspire transformative action on a global scale. As the world faces unprecedented challenges, the Summit provides a unique opportunity for individuals and organizations to come together, transcend boundaries, and shape a brighter future for humanity.
Find out more HERE