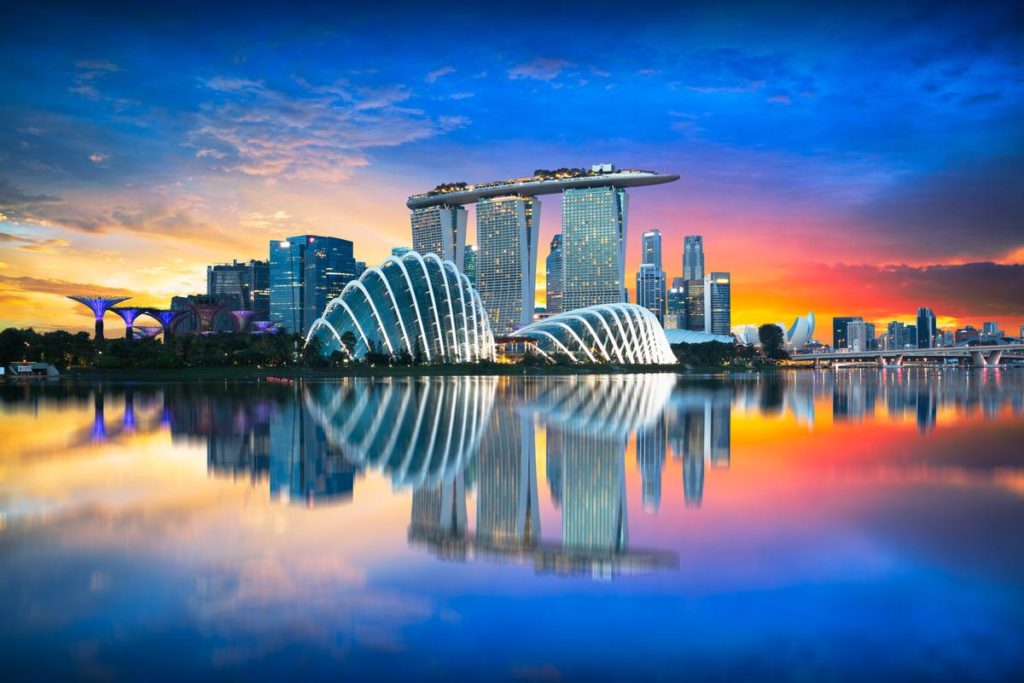 July 2023 in Singapore presents a vibrant mix of immersive art experiences, interactive exhibitions, and pop-up events, offering a captivating journey through creativity and entertainment in the Lion City. Get ready to explore a tapestry of cultural delights and engage with the dynamic arts scene that awaits you!
Singapore is known for its vibrant arts and entertainment scene. From immersive art experiences to interactive exhibitions and pop-up events, the Lion City is buzzing with excitement! Visitors and residents alike have the opportunity to engage with world-renowned artists, explore iconic fictional universes, and celebrate milestones in popular culture. Whether you're a fan of Vincent Van Gogh, Marvel superheroes, or classic anime series like Naruto, there's an event for you. Join us as we delve into the top events happening in Singapore this July!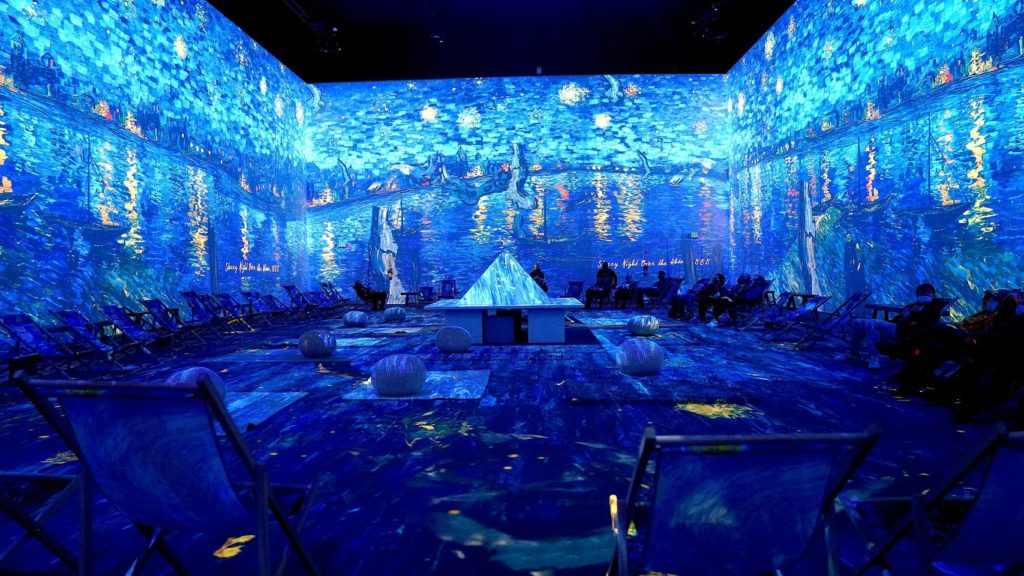 Van Gogh: The Immersive Experience
Resorts World Sentosa is currently hosting the highly anticipated Van Gogh: The Immersive Experience. This exhibition offers visitors a chance to delve into the world of renowned artist Vincent Van Gogh through a 360º multi-sensorial display that combines art with virtual reality. With over 300 artworks on display, visitors can surround themselves with Van Gogh's masterpieces and even try their hand at creating their own artwork. Having been ranked as one of the top immersive experiences by CNN and attracting over 5 million visitors since 2017, this is a must-see event, marking its first appearance in Southeast Asia!
Date: From March 2023 – Q3 2023
Venue: The Forum B1, Resorts World Sentosa
Game on Global Tour by Edgar Plans @ Funan
Sports and art enthusiasts will be delighted by the Game on Global Tour by Edgar Plans! Located at Funan, this basketball-themed street art exhibition showcases sculptures of legendary NBA players created by the talented artist Edgar Plans. Alongside the iconic art pieces, visitors can expect a range of unique memorabilia, collectable artwork, and an abundance of merchandise. Whether you're a fan of Air Jordan or King James, this exhibition promises a ball of a time for all visitors!
Date: 25 May – 16 July 2023
Venue: Funan
Avengers: Beyond Earth's Mightiest at Jewel
Marvel fans, get ready for an action-packed experience at Avengers: Beyond Earth's Mightiest, taking place at Jewel Changi Airport! This event features various 3D installations and interactive displays inspired by the iconic Avengers characters! Visitors can immerse themselves in the superhero world, engage in interactive activities, and explore themed installations. From 26th May to 13th August, this exhibition promises an exciting adventure for Marvel enthusiasts of all ages!
Date: 26 May – 13 August 2023
Venue: Jewel Changi Airport
Changi Airport Terminal 3 is hosting an exciting installation called Game On! From 26th May to 16th July. This larger-than-life installation by Hasbro Gaming includes bouncy castles, life-size versions of popular family games like Connect 4 and Monopoly, and Instagram-worthy photo spots. Families and children can enjoy a fun-filled day participating in these interactive activities. Moreover, a Hasbro Gaming Pop-up Store located at T3, basement 2, allows visitors to purchase a wide range of family-friendly games and take memorable photos with beloved board game characters!
Date: 26 May – 16 July 2023
Venue: Terminal 3, Departure Immigration Hall, Changi Airport 

Art-Zoo Zoobilee Edition at Singapore Zoo
Calling all nature lovers! The Singapore Zoo is turning 50 and celebrating with the Art-Zoo Zoobilee Edition. As part of the festivities, the zoo will host a range of exciting activities. Explore interactive art trails that lead to a massive 21-meter inflatable playground, participate in craft workshops, and enjoy animal interaction sessions. This event is a fantastic opportunity to immerse yourself in art, nature, and the vibrant atmosphere of the Singapore Zoo!
Date: 27 May – 27 August 2023
Venue: Singapore Zoo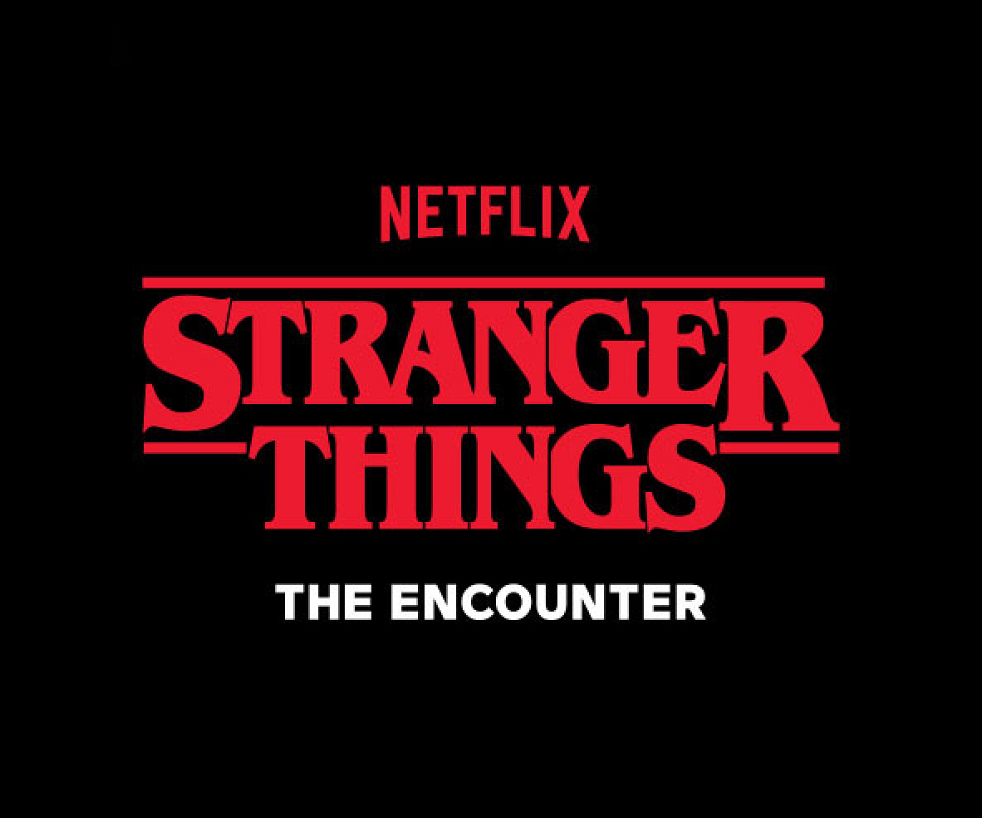 Stranger Things: The Encounter, Singapore at Bugis+
Fans of the popular TV series Stranger Things are in for a treat with the Stranger Things: The Encounter, Singapore event! Presented by The Mighty Jaxx Group in collaboration with Netflix, this interactive retail experience promises to transport visitors back to the '80s with nostalgia-inducing surprises and immersive encounters. Get ready for an exciting adventure inspired by the beloved series!
Date: 30 June – 1 October 2023
Venue: Bugis+