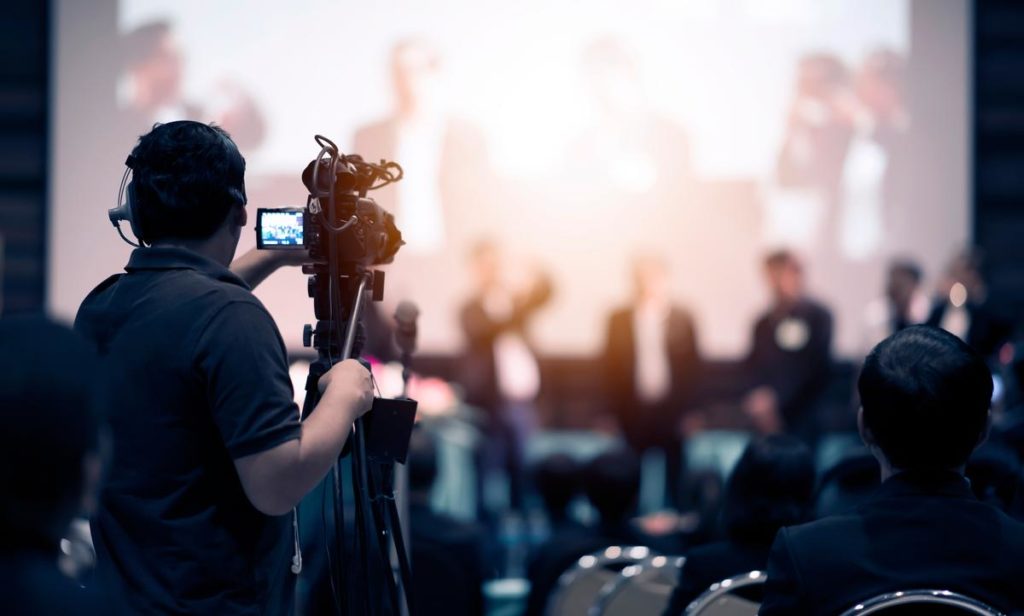 The Saudi Film Commission is set to launch the inaugural Saudi Film Forum, bringing together industry leaders to discuss the future of the Kingdom's film landscape.
The Saudi Film Commission has unveiled its plans to launch the much-anticipated inaugural Saudi Film Forum, scheduled to take place from October 1 to 4 at the sprawling Boulevard Riyadh City exhibition hall. This landmark event is poised to convene a distinguished assembly of filmmakers, producers, directors, investors, and global media outlets, all converging to deliberate on the present state and future trajectories of the film industry in the Kingdom.
The forum's primary objective is to foster a dynamic platform for cross-pollination between prominent figures in the regional and international film sectors. At the helm of this visionary initiative is Abdullah Al-Eyaf, the CEO of the Saudi Film Commission, who highlighted the profound significance of the event. "This forum is a pivotal milestone for the film industry," he asserted, "providing a conduit for industry stakeholders to engage in meaningful discourse, while also paving the way for innovation and technological advancements."
Forecasts are rife with optimism about the positive impacts the event is poised to exert on the Kingdom's cinematic landscape. With an agenda centered around three pivotal themes – film industry trends, global best practices, and the challenges and opportunities that shape the industry – the forum is expected to catalyze fresh dialogues and ideation. More than 100 participants, including approximately 50 distinguished speakers, will grace the occasion. The lineup of attendees also features numerous entities poised to exhibit their cutting-edge services and avant-garde technologies, further underscoring the forum's emphasis on innovation.
Encompassing a sprawling expanse of 40,000 square meters, the event will be staged across specialized zones meticulously designed to nurture the talents of aspiring filmmakers and industry professionals alike. These zones will encompass an inspiration hub dedicated to trailblazing industry trends, an innovation enclave spotlighting groundbreaking technologies and visionary product concepts, and an interactive domain empowering talents through immersive platforms. Furthermore, an experimental arena will unveil the latest industry trends, while a business zone will facilitate the forging of partnerships, agreements, and consequential meetings.
The Saudi Film Commission's unwavering commitment to bolster the Kingdom's burgeoning film industry has been the driving force behind the conception of this groundbreaking forum. By fostering an environment where pioneering filmmakers and international producers can seamlessly share their experiences with their Saudi counterparts, the event aims to galvanize the industry's development and redefine its economic significance in the Kingdom.
As the countdown to the Saudi Film Forum begins, the global film community anticipates a transformative event that will shape the trajectory of the Kingdom's film landscape, paving the way for innovation, collaboration, and unparalleled growth.