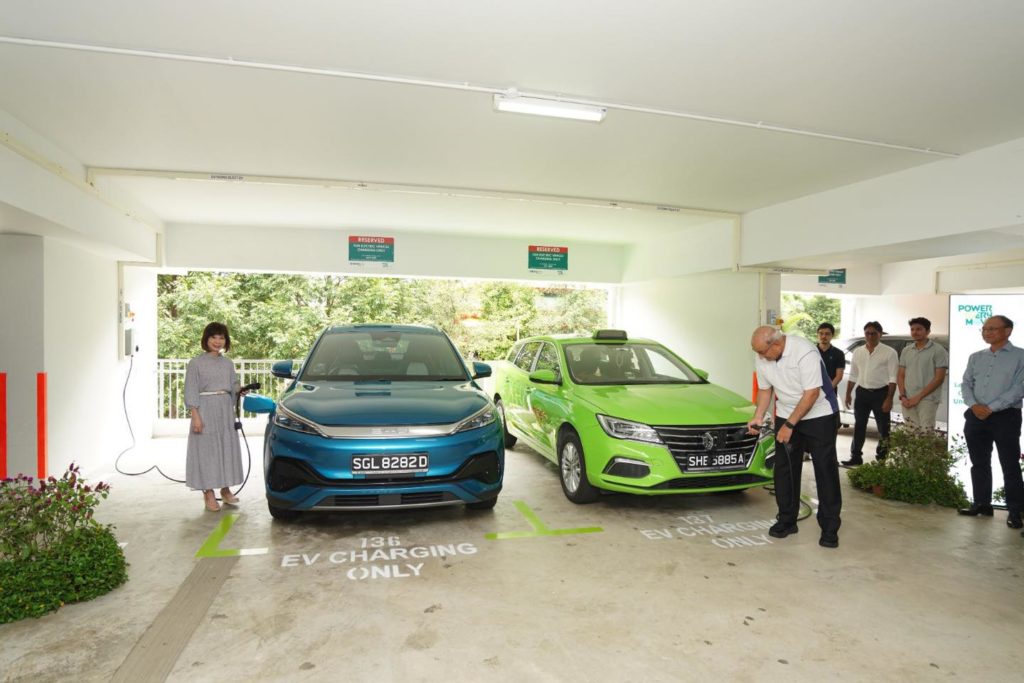 The first batch of six electric vehicle (EV) charging points are now operational. They are located in two public carparks in Telok Blangah and Boon Lay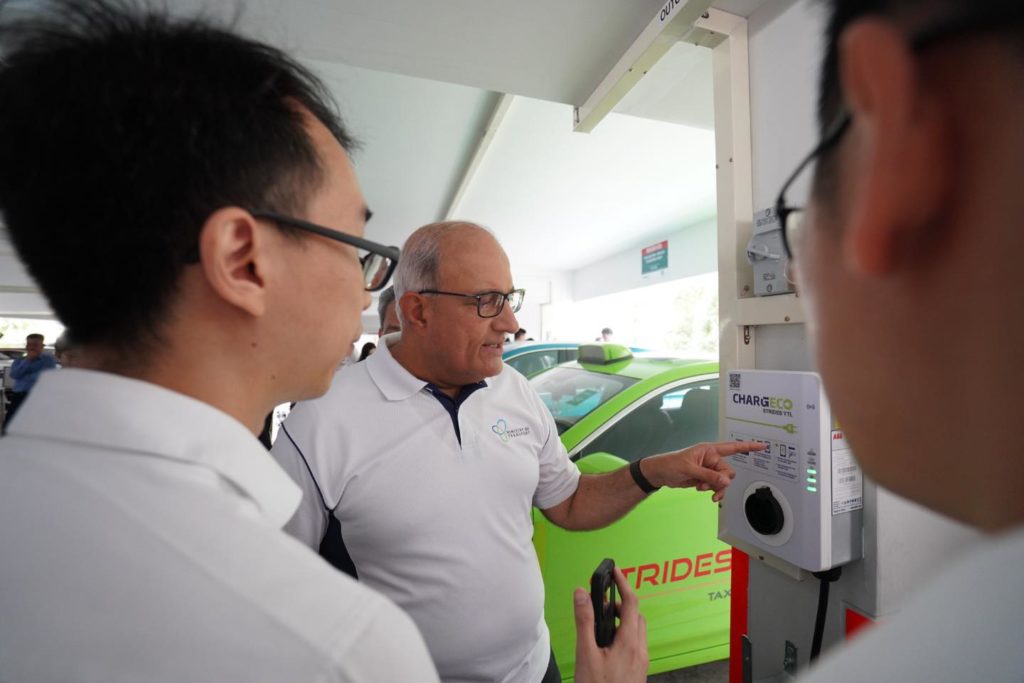 THE first batch of electric vehicle (EV) charging points is now operational, in accordance with the LTA's extensive tender, which covers nearly 2,000 HDB carparks. These six charging stations are located in two public carparks in Telok Blangah and Boon Lay, which are operated by ChargEco (a joint venture between Strides Mobility and YTL PowerSeraya Pte Limited, as well as Airetec and Yes Energy Service Co. Ltd.) and Charge+.
By the end of this year, the government plans to install 2,000 more charging stations in over 700 HDB car parks, accounting for one-third of the island's total. With the accelerating rate of EV adoption, we are on track to deploy at least 12,000 charging points by 2025 to help meet the charging needs of Singapore's growing EV population. In 2022, electric car registrations will account for 11.8% of all new car registrations; Singapore now has over 6,500 registered electric cars and close to 10,000 EVs, including other vehicle classes.
Incorporation of EVe

The LTA has established EV-Electric Charging Pte Ltd ("EVe," pronounced "Eve") as a wholly owned subsidiary to oversee the installation of EV charging stations in public carparks. "EVe" is an abbreviation for Electric Vehicles to the power of "e," with the superscript meaning exponential growth to tell the story of EV adoption in Singapore growing exponentially. EVe will plan and manage the deployment of EV charging points in collaboration with the five successful tenderers and government agencies. EVe will also coordinate the upgrade of EV charging infrastructure.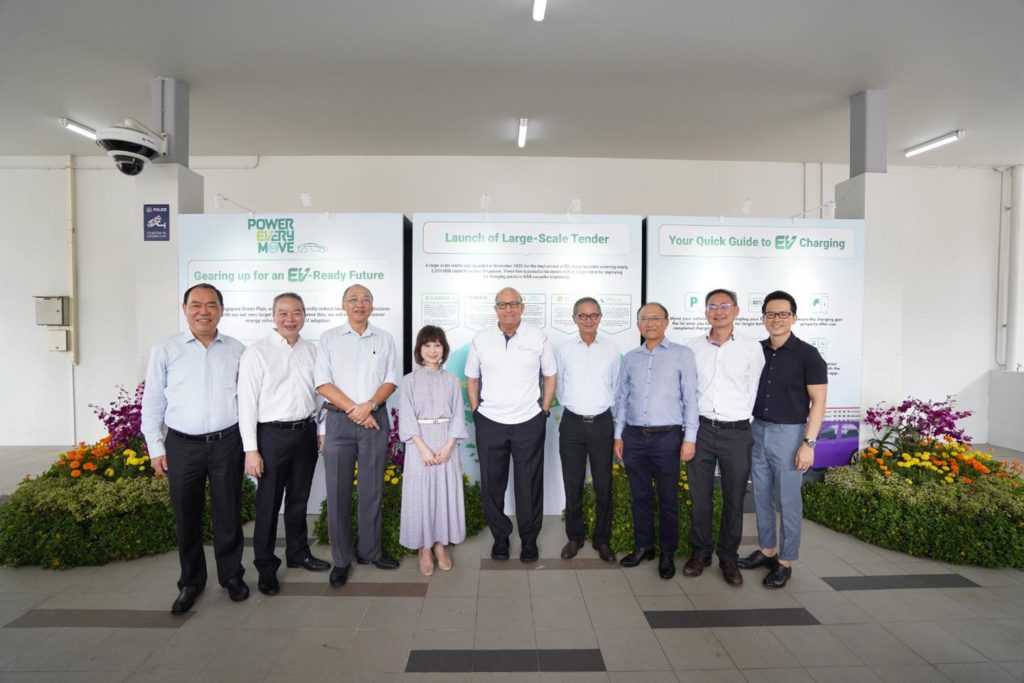 Mr. Khoo Teng Chye, Director, NUS Cities and Practice Professor at the National University of Singapore (NUS), has been named Chairman of the EVe Board of Directors. He is joined by six other directors from the public and private sectors.
Sourced from Land Transport Authority site