President Tharman outlines priorities for his term as the 9th President of Singapore, emphasizing unity and inclusivity.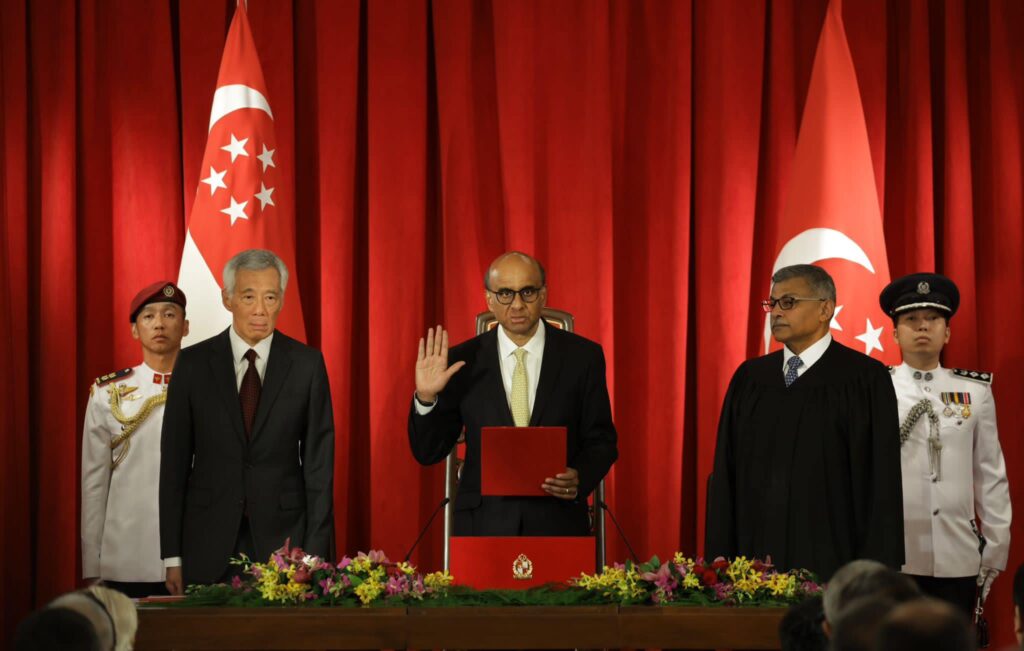 President Tharman Shanmugaratnam delivered his inaugural address on September 14, 2023, expressing gratitude for the trust placed in him as Singapore's 9th President. He underscored the importance of unity in the midst of global change and highlighted the non-partisan nature of the office.
The President committed to safeguarding reserves and maintaining the integrity of the Public Service, while also expressing a willingness to champion causes important to him within the established governance framework.
Fortifying Singapore's multiracialism and encouraging interactions between diverse communities were identified as key objectives. President Tharman stressed the significance of shared experiences in fostering stronger bonds among citizens.
The pursuit of a more inclusive society remained a focal point, with an emphasis on a culture of mutual respect and support. The President looked forward to further developments in the fields of arts and sports, recognizing the potential for even greater achievements on the global stage.
In light of global uncertainties, President Tharman pledged to represent Singapore's interests abroad, with a commitment to upholding national principles.
He concluded by expressing gratitude to the Prime Minister, as well as his predecessor, Madam Halimah Yacob, and called for continued collaboration towards a future marked by unity and respect.

Source : https://www.istana.gov.sg/Newsroom/Speeches/2023/09/14/Speech-by-President-Tharman-Shanmugaratnam-at-the-Swearing-In-Ceremony?fbclid=IwAR0c7QEY5VJyfIb6JWIhPO1p4JR4QOT3Fin_AkrYY5EcwmpqNbhr4eN5F6A