Singapore participates in the ISO Annual Meeting, highlighting its commitment to sustainability, digitalization, and collaboration on climate change issues.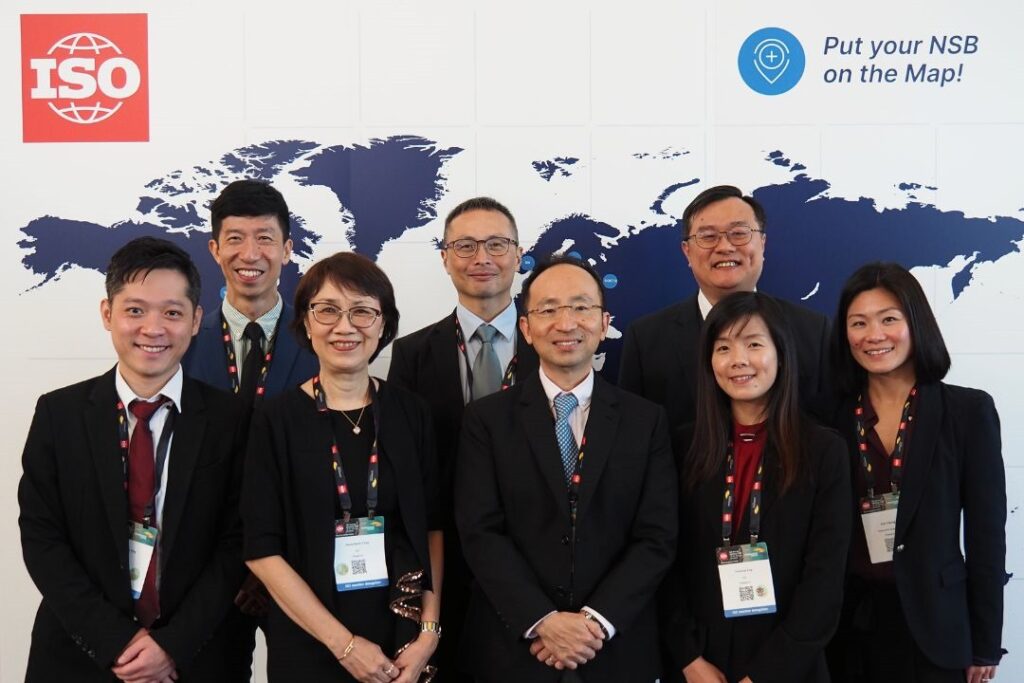 This week, Singapore is actively engaged in the ISO Annual Meeting, a prestigious gathering aimed at addressing emerging global needs through the establishment of international standards. The event underscores Singapore's dedication to shaping its priorities in sustainability and digitalization in line with global developments.
Sauw Kook Choy, the Director-General of Quality and Excellence for Singapore, took the opportunity to share valuable insights into Singapore's approach to tackling climate change issues. She emphasized the nation's commitment to environmental sustainability and its active collaboration with international partners. These collaborations are designed to provide significant benefits to businesses, fostering innovation and resilience in a rapidly evolving global landscape.
By participating in the ISO Annual Meeting and working closely with the global standards community, Singapore is poised to contribute to the collective effort of helping businesses worldwide become more resilient and adaptable to the challenges posed by our ever-changing world.

Source – https://www.facebook.com/EnterpriseSingapore/