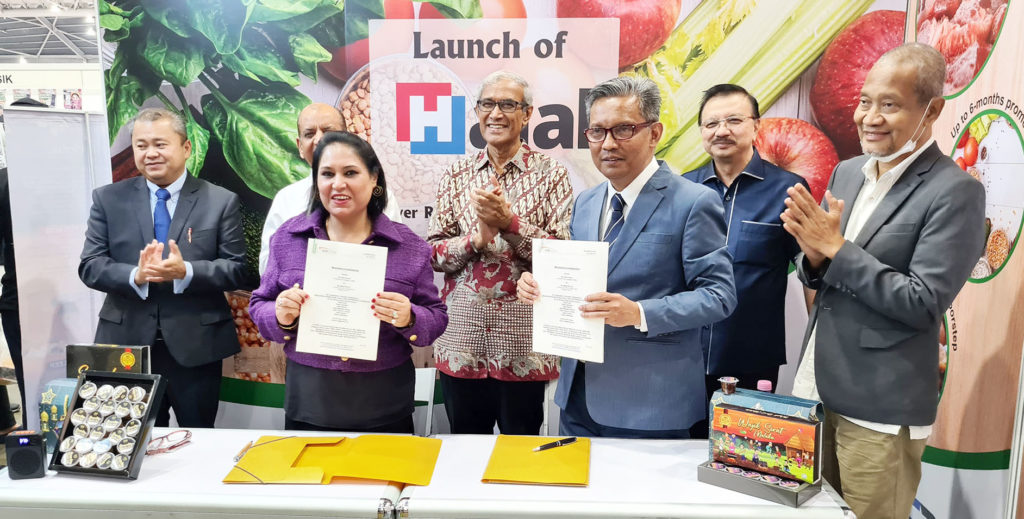 Sun Media has signed an MoU with the Ever Rich Group to collaborate on organising a series of events that promote several sectors of the Halal market. The Singapore-based media company together with Ever Rich aim to establish the Singapore International Halal Hub Conferences and Exhibitions in the MICE sector to connect Singapore to the Halal World
LAST weekend a series of Memorandum of Understandings (MoU) were signed on 4th March 2023 with the Ever Rich Group at the Singapore Muslim Festival which was held at Singapore Expo. Sun Media was represented by Ms Nomita Dhar, Founder and Managing Director of the 24-year old media communications company that is well known for providing publishing (print and online), public relations and event organisation services to the foreign diplomatic missions in Singapore as well as the region and Australia.
She revealed: "The seed of this collaboration has been sown with the desire to use Singapore as a boutique hub to attract opportunities on the Halal front globally for the ASEAN market. Recognising the core competency of Ever Rich Group in the supply chain arena, and our work with international missions we will through Singapore International Halal hub Conferences and Exhibitions bring global opportunities to ASEAN using Singapore as a show window for trade to flow in and out of the region."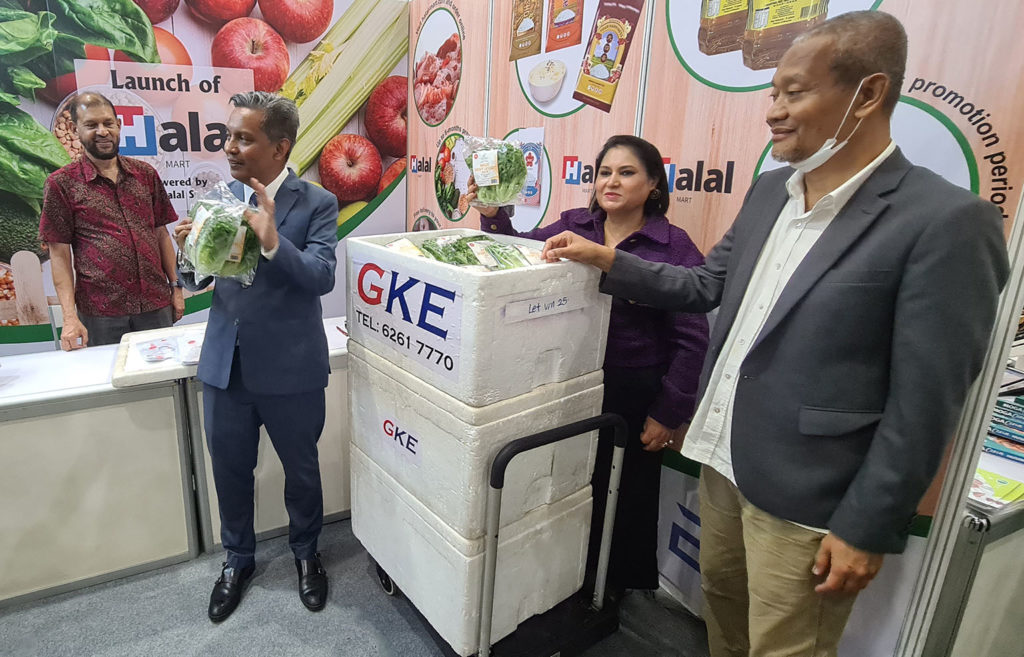 Ms Nomita highlighted how the signing ceremony has brought several industry players together in several verticals that the new Conference and Exhibition can showcase:
– Halal Food
– Halal Cosmetics
– Halal Pharma
– Halal (modest) Fashion
– Halal Travel and Tourism
– Islamic Finance
– Halal Certification.
Hj Zuraimi Jummat represented the Ever Rich Group as its VP for Halal Supply Chain and said: "The MOU shall brings both ecosystems and leaderships together to collaborate and organise Singapore International Halal Hub Conferences & Exhibitions."
He continued: "We do now have an ecosystem to develop a Singapore Halal Hub within this region. Today it's the start with the 15 booths under the Singapore Halal Culinary Federation (one of today's MoU signees) at this Festival which is organised by Jamiyah Singapore."
Following the signing of the MoU between Sun Media and Ever Rich Group which was witnessed by Singapore Ambassador's to Kuwait and former Senior Minister of State, Hj Zainul Abidin Rasheed, the follow companies also signed their respective MoUs with Ever Rich:
– Singapore Halal Culinary Federation
– SAM Digital Technology
– Crescentrating Pte Ltd
– UIPM Academy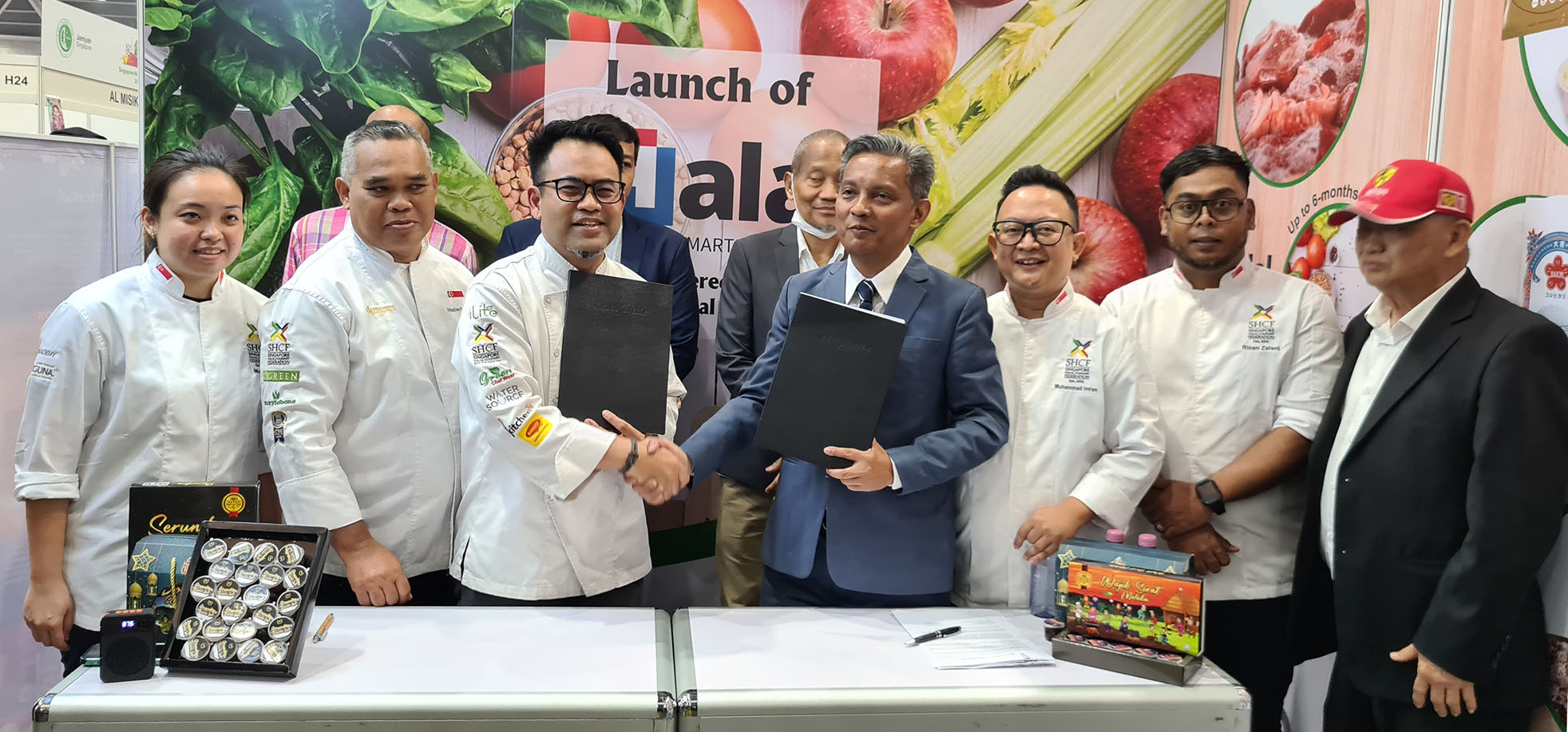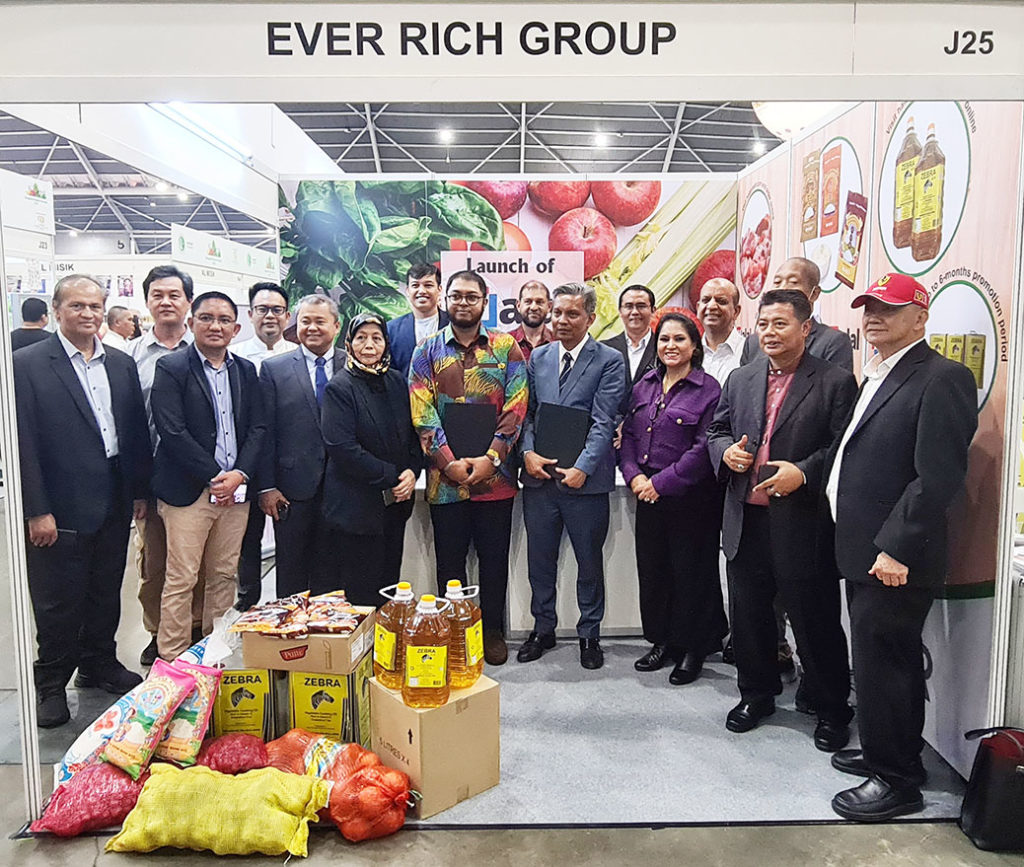 Sun Media Note: Sun Media is also the publisher for IN Diplomacy Magazine