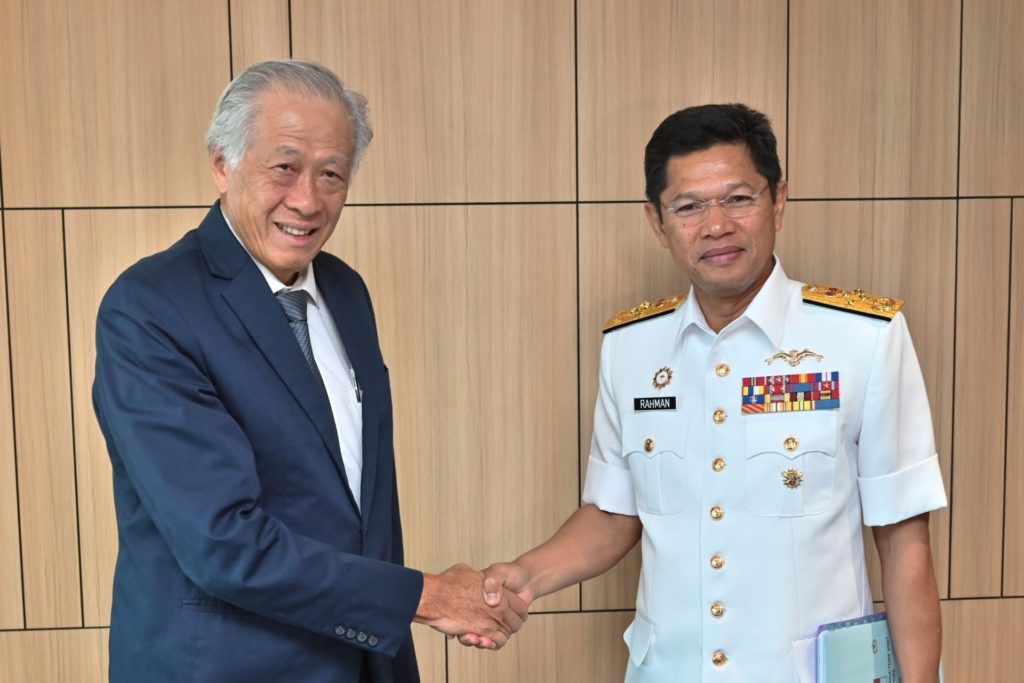 The head of the Royal Malaysian Navy, Admiral (ADM) Datuk Abdul Rahman bin Ayob, paid an introductory visit to Singapore in March
ADMIRAL Datuk Abdul Rahman bin Ayob, the commander of the Royal Malaysian Navy (RMN), paid a three-day visit to Singapore and met with Singapore's Minister of Defence Ng Eng Hen on 7th March 2023. During their discussions, Dr. Ng and ADM Rahman reiterated the significance of maintaining close connections between the Royal Malaysian Navy (RMN) and the Republic of Singapore Navy (RSN) and talked about defense collaboration on regional security issues.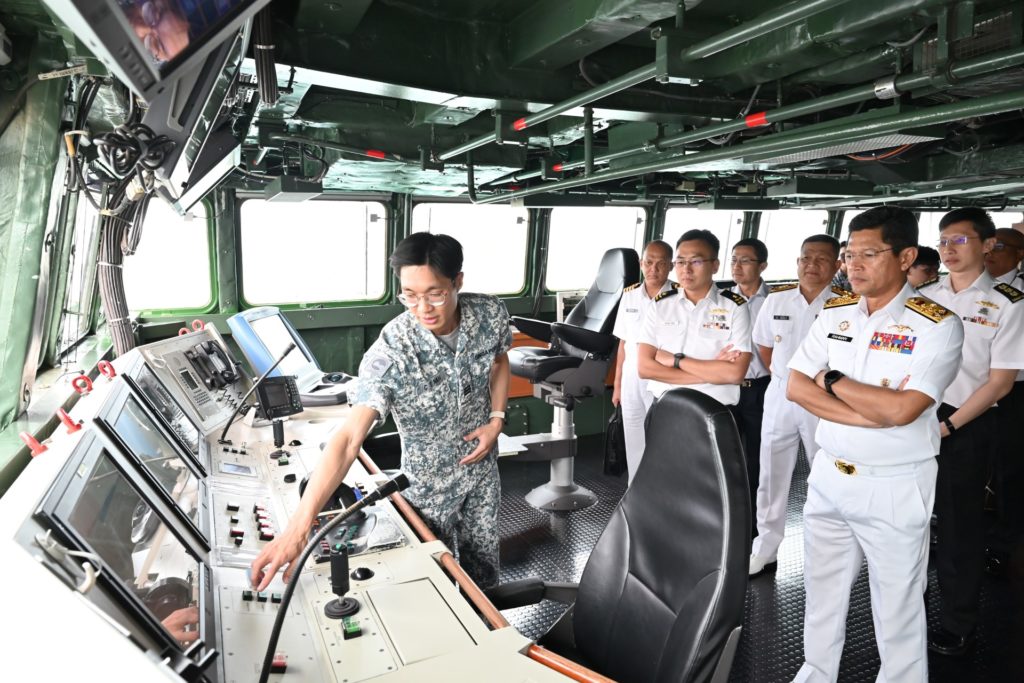 After witnessing a Guard of Honour at the Ministry of Defence, ADM Rahman, who was in Singapore on a brief visit from 5th to 7th March 2023, also met with Lieutenant-General Melvyn Ong, the Chief of the Defence Force, and Rear Admiral Aaron Beng, the Chief of the Navy. ADM Rahman paid a visit to the RSS Singapura at Changi Naval Base on 6th March 2023 as part of his trip, and also visited the RSS Tenacious, the formidable-class frigate belonging to the Republic of Singapore Navy, as well as touring some of the base's training facilities.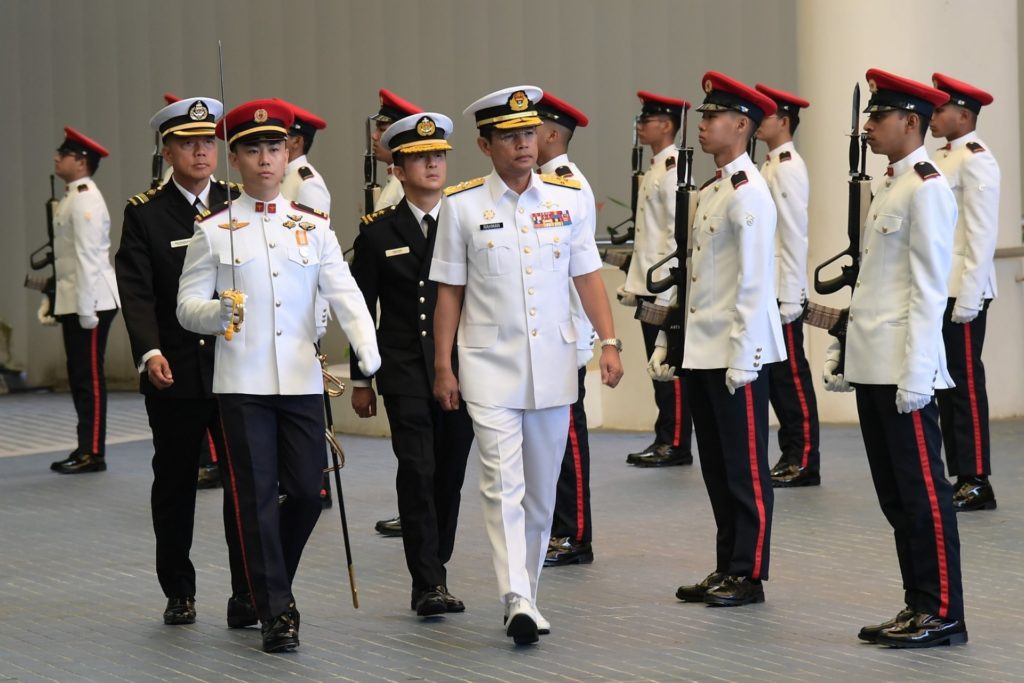 ADM Rahman's visit highlighted the established and friendly ties that exists between Singapore and Malaysia and that is also expressed in several bilateral and multilateral defense cooperation forums such as the Five Power Defense Arrangements (FPDA) and the Malacca Straits Patrol. The RSN and RMN also often engage through bilateral exercises, visits, professional exchanges, and joint attendance at courses, . These exchanges have improved the two navies' mutual understanding and professional ties.
Sourced from Singapore's Ministry of Defense site