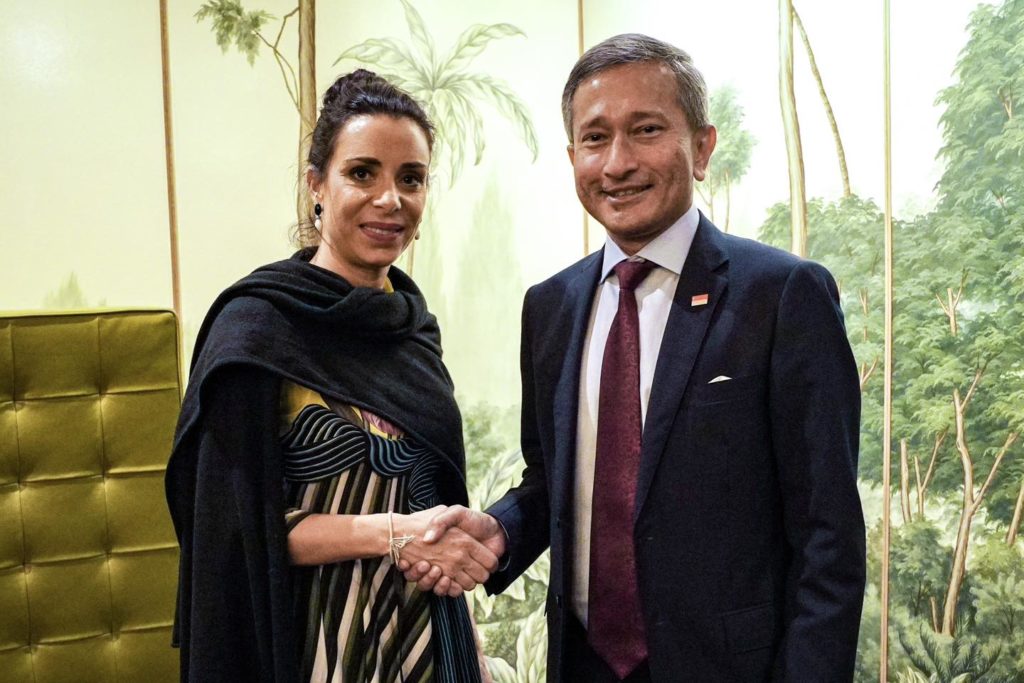 Opportunities revived for deeper engagement between the two countries.
LIECHTENSTEIN'S Minister for Foreign Affairs, Education and Sport Ms Dominique Hasler, recently arrived in Singapore to re-open Liechtenstein's Honorary Consulate here.
Liechtenstein and Singapore are fellow small states and strong supporters of free trade. Both countries play a pivotal role as international financial centres in their respective regions.
The re-opening of Liechtenstein's Honorary Consulate in Singapore is timely and will facilitate more engagements between our countries as well as the European Free Trade Association (EFTA), which Liechtenstein is a member of. Last month negotiations were opened on the EFTA-Singapore Digital Economy Agreement (ESDEA) which will create more opportunities for the digital economies of both to collaborate and integrate.