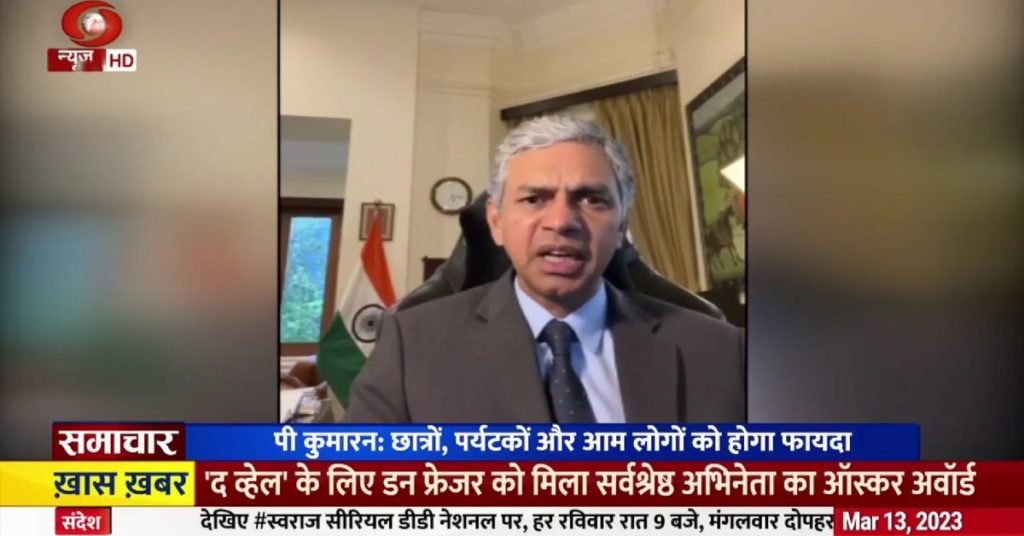 UPI-PayNow link allows individuals and businesses instant and direct fund transfers between bank accounts in India and Singapore
The Indian High Commission in Singapore, recently put the spotlight on the benefits of linking the Unified Payments Interface (UPI) system of India with the PayNow system of Singapore. This integration will provide an efficient, secure, and cost-effective platform for cross-border transactions between the two countries. The UPI-PayNow link will allow individuals and businesses to transfer funds instantly and directly between their bank accounts in India and Singapore without the need for intermediaries. The High Commission emphasized that this link will deepen the economic ties between India and Singapore and facilitate greater trade and investment between the two nations.
The UPI-PayNow link will also enable Indian expatriates in Singapore to remit money back to India easily and quickly. The process of remittance will be simplified, with users only needing to provide the recipient's mobile number or UEN (Unique Entity Number) to initiate the transfer. The integration of the UPI and PayNow systems will also offer more affordable and competitive exchange rates compared to traditional methods of remittance. The High Commission of India in Singapore encouraged Indian expatriates and businesses to take advantage of this link and reap the benefits of this innovative and secure payment platform.
Sourced from High Commission of India in Singapore Facebook post