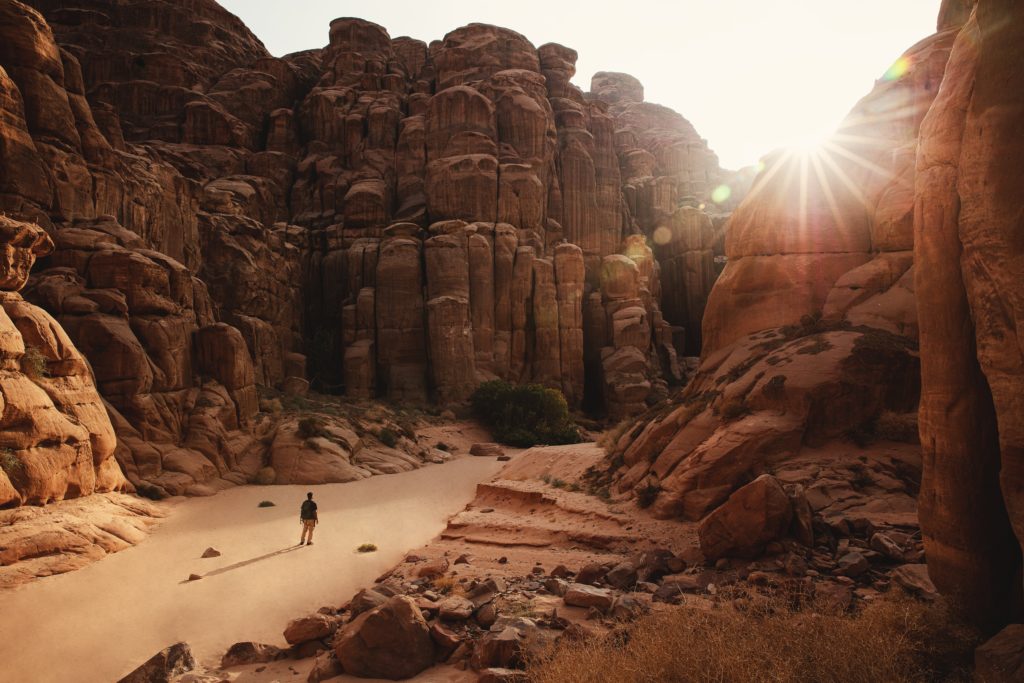 Saudi Arabia's tourism sector achieves impressive growth, with 4.45% increase in GDP, $800 billion investment plan, and electronic visas for visitors from 49 countries.
In an exciting development for the Kingdom of Saudi Arabia, the Minister of Tourism, Ahmed bin Aqeel Al-Khateeb, revealed that the nation's tourism sector has experienced an impressive 4.45% growth in the gross domestic product (GDP). Speaking at the 10th Arab-China Business Conference, Minister Al-Khateeb outlined the government's comprehensive plans to further enhance the travel and tourism industry, which currently accounts for 3% of the labor market.
Highlighting the Kingdom's commitment to making tourism a pillar of its economy, Minister Al-Khateeb announced that Saudi Arabia has allocated over $800 billion for investment in the sector over the next ten years. This substantial financial commitment is a testament to the government's belief in the immense potential and long-term benefits of the tourism industry.
One of the key initiatives discussed by the Minister is the introduction of electronic visas for tourists. With this progressive move, tourists from 49 countries can now conveniently obtain Saudi tourist visas online, streamlining the entry process and making it more accessible for international visitors. This digitalization of visa acquisition is expected to significantly boost tourist arrivals and contribute to the overall growth of the sector.
Saudi Arabia's efforts to develop its tourism industry have already yielded positive results. The inclusion of 49 countries in the electronic visa program signifies the Kingdom's commitment to attracting visitors from diverse regions and fostering cultural exchange. By embracing modern technology and simplifying administrative processes, Saudi Arabia is taking substantial strides towards becoming a leading global tourism destination.
Minister Al-Khateeb's announcement at the Arab-China Business Conference serves as a strong indication of Saudi Arabia's determination to leverage its rich history, natural wonders, and cultural heritage to position itself as a premier tourist hotspot. The Kingdom's commitment to investing in the sector and adopting progressive policies is expected to create a favorable business environment, generate employment opportunities, and spur economic growth.
The growth of the tourism sector not only brings economic benefits but also plays a vital role in promoting cross-cultural understanding and global cooperation. With its diverse attractions, from historical sites such as the UNESCO-listed city of AlUla to modern architectural marvels like the futuristic NEOM project, Saudi Arabia is poised to offer visitors a unique and immersive experience.