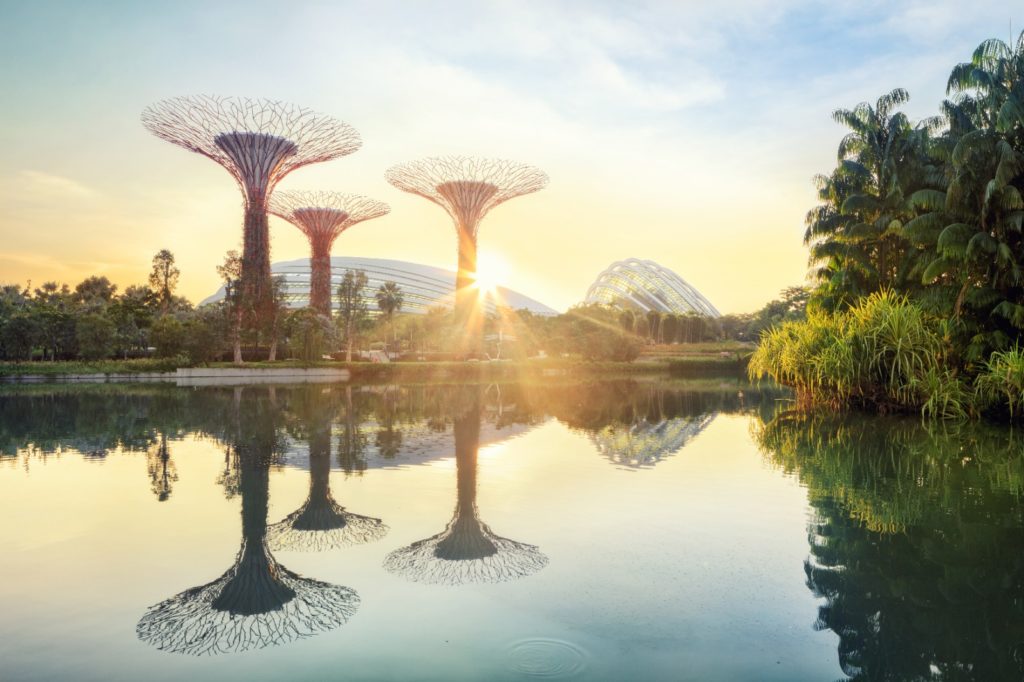 The US EPA and Singapore's NEA, along with Korea's NIER, have signed groundbreaking MOUs to enhance cooperation in environmental management and air quality research, demonstrating a commitment to address global environmental challenges.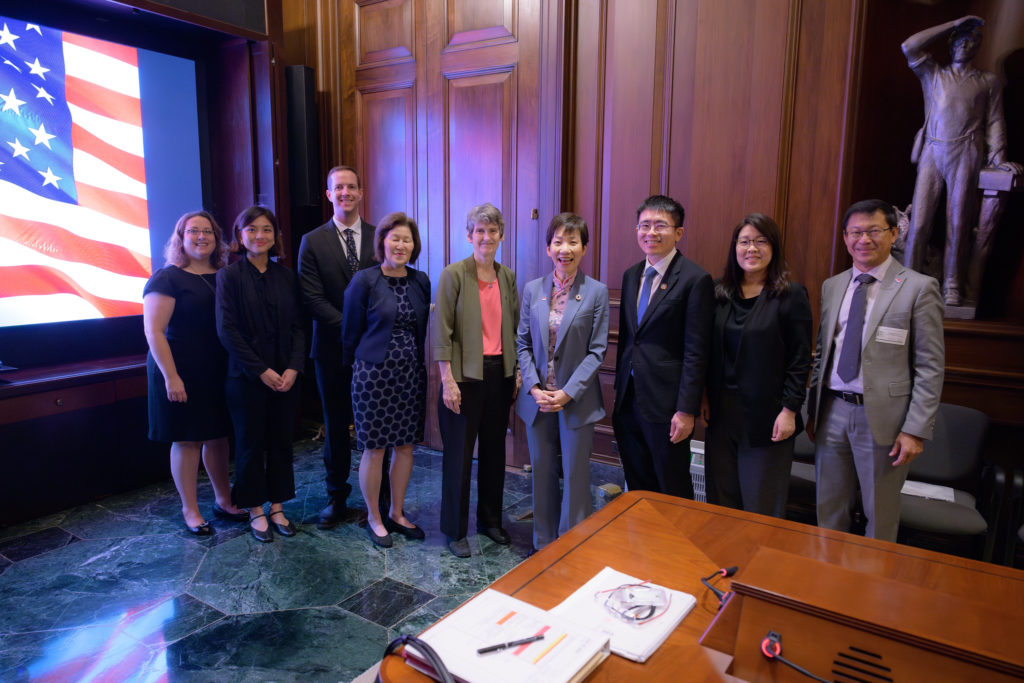 The US Environmental Protection Agency (EPA) and the National Environment Agency (NEA) of Singapore have forged a significant memorandum of understanding (MOU) on July 31, aimed at bolstering collaboration in the realm of environmental management. The partnership, represented by Michael Regan and Minister Grace Fu, respectively, will focus on critical matters that impact daily lives. These encompass diverse domains such as solid waste management, circular economy initiatives, air quality enhancement, and environmental justice. By joining forces, both agencies seek to ensure equitable access to a cleaner and healthier environment for all, forging a greener path forward.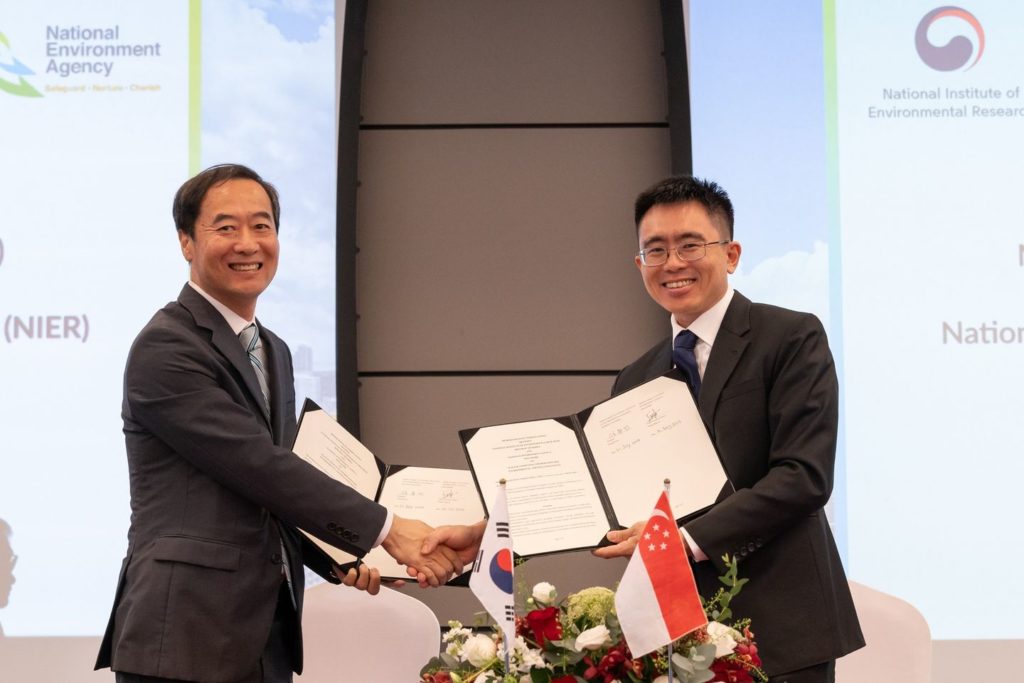 In a parallel endeavor, the National Institute of Environmental Research (NIER) from the Republic of Korea and Singapore's NEA have inked a groundbreaking MOU on July 31. This landmark agreement aims to facilitate the sharing of vital satellite-derived air quality observations and collaborative research efforts. As air pollution remains a pressing concern due to rapid urbanization and population growth in Asia, both parties recognize the significance of comprehensive air quality monitoring. The Geostationary Environment Monitoring Spectrometer (GEMS), situated aboard NIER's GEO-KOMPSAT-2B satellite, is a pioneering instrument that tracks atmospheric aerosols and gaseous pollutants. This partnership underscores their commitment to addressing climate change and transboundary air pollution through joint research initiatives.
These recent agreements between environmental agencies from different parts of the world signal a growing commitment to addressing pressing global challenges. As the world collectively pursues a greener and healthier tomorrow, such cooperative endeavors serve as beacons of hope and models for future endeavors on the path to a more sustainable planet.
Sourced from US Embassy in Singapore and NEA