32nd Singapore International Film Festival Celebrates the Enduring Joy of Cinema with New Perspectives
SINGAPORE INTERNATIONAL FILM FESTIVAL: We're pleased to share that the Singapore International Film Festival (SGIFF) returns for its 32nd edition this year. Happening from 25 November to 5 December 2021 in theatres-only, SGIFF will be presenting a strong array of over 100 films by film makers from 40 countries that informs, transforms and inspires.
A champion of Southeast Asian independent cinema, this year's Festival will present a diverse, inclusive range of over 100 films by filmmakers from all over the world. These carefully selected films speak of memories, emotions, inspired conversations and discussions — that together celebrate the rejuvenation and continuity of film and storytelling in the cinematic community.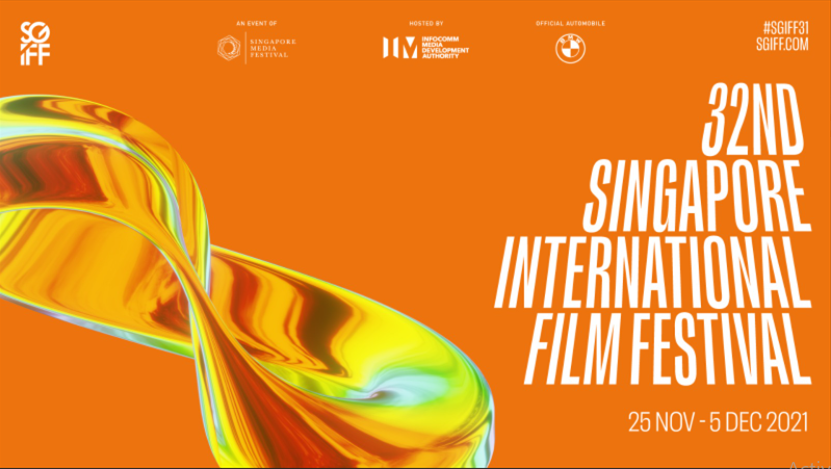 Highlights of SGIFF 2021 includes:
New film sections join hallmark categories in the 2021 programme as the festival goes back to cinema-only format, curated by recently appointed Programme Director, Thong Kay Wee
More than 100 films will be screened across 6 cinemas in Singapore during the 11-day festival, representing works from more than 40 countries with strong representation from Southeast Asia
Indonesian filmmaker Edwin's Vengeance is Mine, All Others Pay Cash is this year's opening film
SGIFF presents the inaugural Outstanding Contribution to Southeast Asian Cinema Award to Southeast Asia Fiction Film Lab (SEAFIC)
Download Press Kit and Festival Guide. Please also see attached the opening press release, under embargo until Tuesday, 26 October, 10.30am (GMT+8).
Should you be interested to interview any of SGIFF's executive team, film directors or producers, or have any media enquiries, please feel free to reach out to us at sgiff@vimandvigourpr.com.