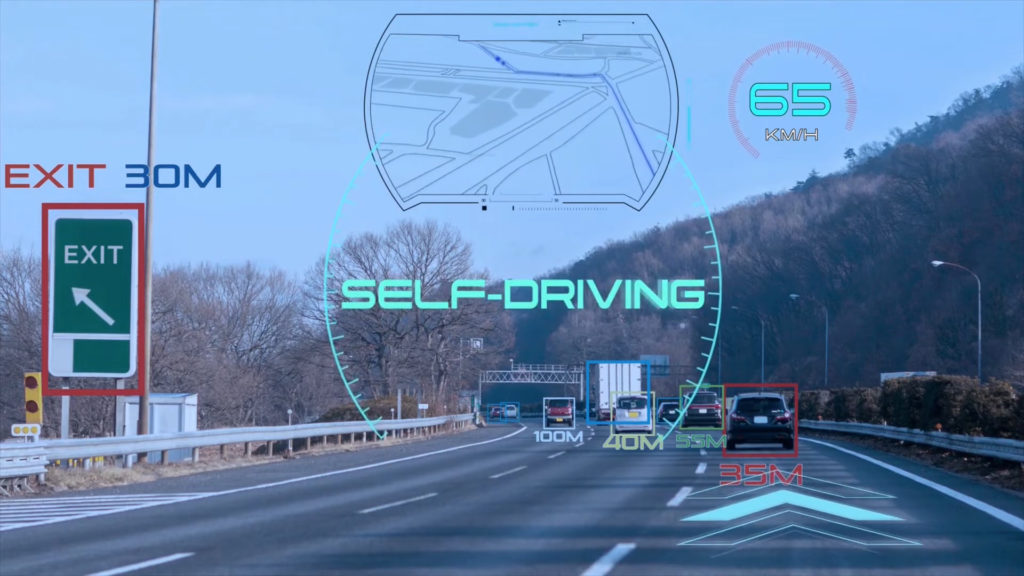 Singapore-based MooVita and Mobil Anak Bangsa Indonesia (MABI) collaborate with the Indonesian company PT Teknologi Karya Digital Nusa Tbk (PT TKDN) to support the environmental ecosystem for level 3 and level 4 autonomous vehicles (AV)
THE landmark collaboration was signed in the presence of PT TKDN President Director David Santoso, MooVita Co-founder and CEO Derrick Loh, and PT MABI CEO Kelik Irawanto.
"We are very pleased that we share the same vision with PT TKDN Tbk. and MABI, as well as all partners who want to build a safe AV ecosystem in Indonesia," Derrick Loh said in a press release issued on Thursday.
MooVita is a Singapore-based company that provides high-tech smart mobility solutions for urban areas.
MooVita provides vehicle-agnostic systems, which are advanced software that supports the use of driverless technology in long and short distance transportation, logistics transportation, and utility solutions.
In this collaboration, MooVita provides level 3 and 4 automation systems for autonomous vehicles. At level 3, autonomous vehicles can operate autonomously but still require human intervention in some areas. Level 4 can function without a driver and can be overridden manually. The safety driver will be driving and will take immediate control of the AV if necessary.
"With MooVita's AV technology embedded in electric vehicles, we see many benefits of AVs as a replacement for conventional vehicles," Derrick said.
While MooVita focuses on software technology for autonomous vehicle propulsion, MABI is involved in the manufacturing, distribution, spare parts, and supporting infrastructure of electric vehicles.
According to Kelik, as an electric vehicle manufacturer in Indonesia, MABI continues to develop electric vehicles by utilizing autonomous technology in collaboration with PT TKDN and MooVita for a more environmentally friendly Indonesia.
PT TKDN will provide infrastructure and ecosystems capable of supporting autonomous vehicle operations, ranging from MaaS (Mobility as a Service) to FMS (Fleet Management System), which allows users to choose, order, and pay for travel costs without having to change payment platforms if they change modes of transportation.
By utilizing technology to boost operational efficiency, Fleet Management Systems are able to offer solutions to problems that fleets frequently encounter.
The solutions includes:
A real-time dashboard, as well as an executive and operational dashboard, are available for real-time monitoring.
Dashboard documentation of violations and digital reconciliation calculations
Driving-anomaly alerts, real-time notifications about driver behavior deviations as a preventative and evaluative measure
Vehicle Planning and Scheduling that can assist fleets in optimizing the planning, scheduling, and operation of transportation systems in order to increase team efficiency, provide information quickly when breakdowns occur, and reduce maintenance costs, and
IoT Smart Bus (TAM Fleet), an AI-powered platform that can count passengers in real-time, identify road terrain with up to 95% accuracy, and monitor passenger behavior in the fleet to reduce the risk of immoral acts and left-behind items. This IoT is integrated into a single dashboard that employs big data analysis to improve accuracy.
"All of these platforms and modules will be integrated into the system required to support the realization of a safe and effective environment for the operation of Level 3 and 4 Autonomous Vehicles," David explained.
Sourced and translated from AntaraNews