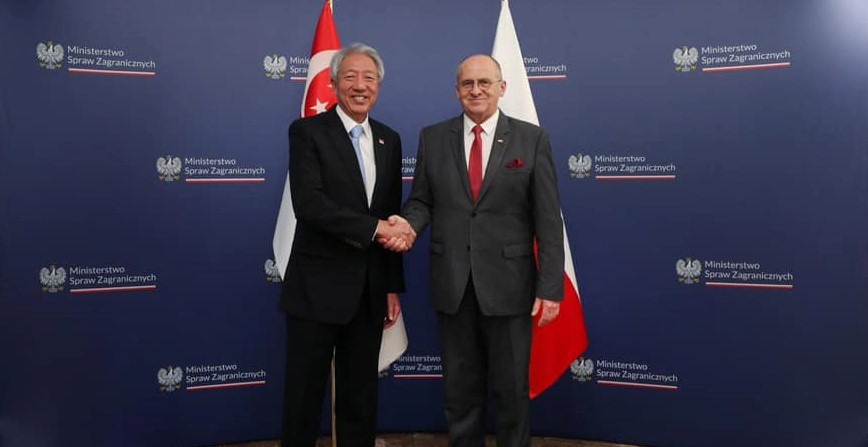 Senior Minister Teo Chee Hean's visit to Poland filled with productive discussions on regional developments and collaborations, including Singapore's stake in Poland's largest container terminal.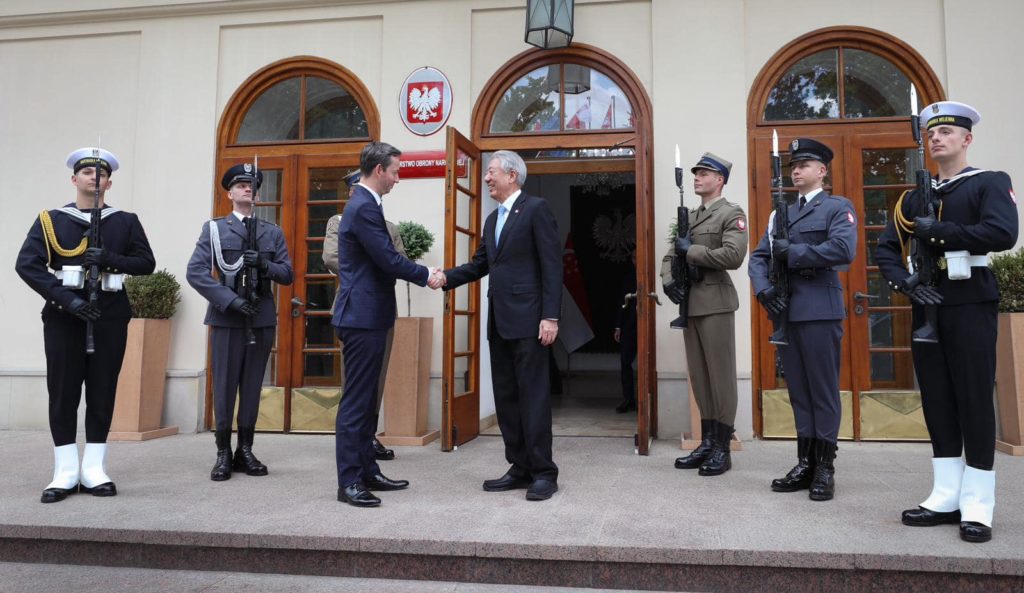 Senior Minister and Coordinating Minister for National Security Teo Chee Hean embarked on a working visit to Warsaw, Poland, from 25 to 27 May 2023.
During his time in Warsaw, Senior Minister Teo engaged in high-level meetings with Polish leaders to exchange views on regional and international developments. These discussions served as a platform to explore avenues for deepening the bilateral relations between Singapore and Poland. Both sides emphasized the importance of expanding cooperation in areas such as trade and investment, aiming to capitalize on the existing strong foundation of their relationship.
One of the key highlights of Senior Minister Teo's visit to Warsaw was his meeting with the Polish Minister of Foreign Affairs, Zbigniew Rau, along with other senior officials responsible for national security, defense, and information security. The discussions covered a wide range of topics, including the ongoing Russia-Ukraine crisis and other pertinent international and regional developments. The aim was to foster mutual understanding and collaboration on critical issues affecting both Singapore and Poland.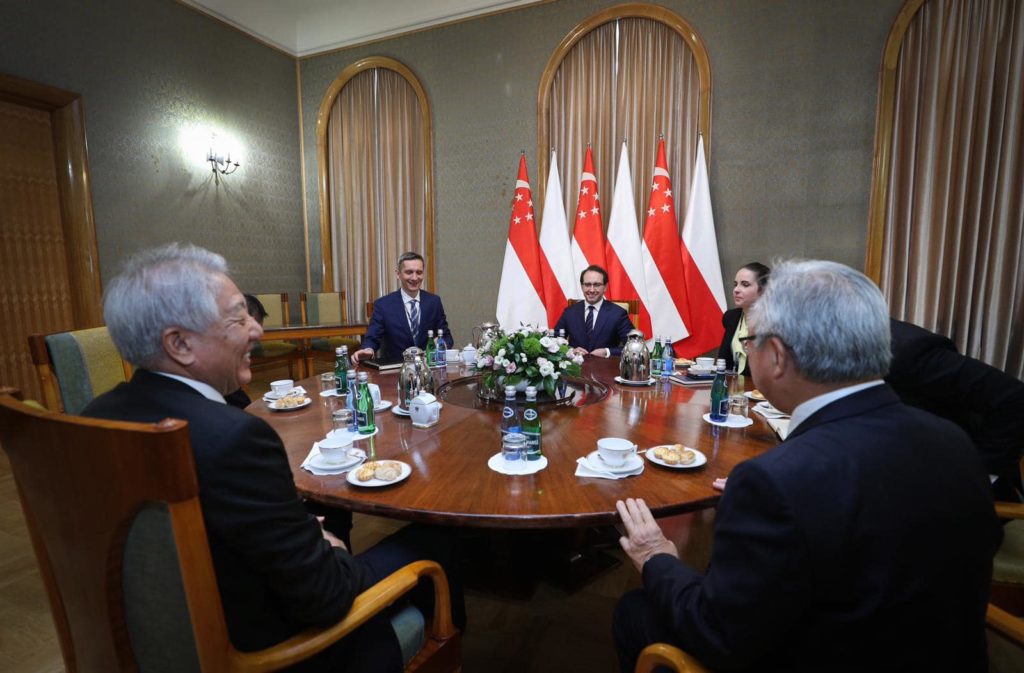 Senior Minister Teo expressed his satisfaction with the productive discussions held during his visit. He highlighted the significance of Singapore and Poland's longstanding relations, which have been further reinforced by expanding bilateral cooperation. In particular, he mentioned the presence of over 150 Polish companies in Singapore, reflecting the robust economic ties between the two countries. Additionally, he noted that Singapore's PSA (Port of Singapore Authority) holds a stake in Deepwater Container Terminal Gdańsk, the largest container terminal in Poland. Such collaborations contribute to the growth and development of both nations.
Accompanying Senior Minister Teo during his visit were officials from the Prime Minister's Office and the Ministry of Foreign Affairs. Their presence demonstrated Singapore's commitment to enhancing ties with Poland, further solidifying partnerships and exploring opportunities for cooperation in various fields.