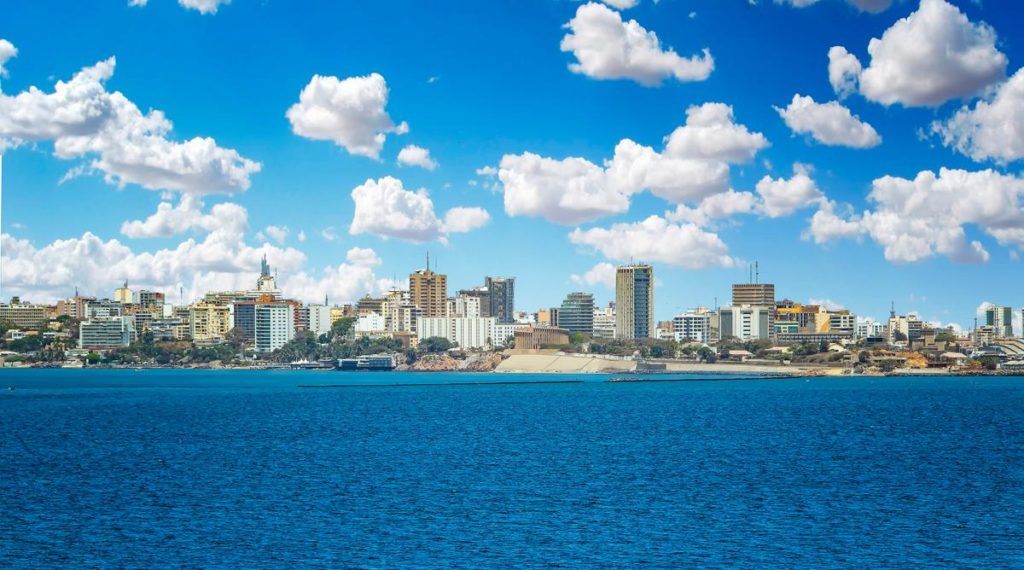 The United Nations is organizing a regional workshop in Dakar to review opportunities for value chain development in West Africa under the African Continental Free Trade Area, with the aim of enhancing trade, economic growth, and regional integration.
The United Nations Economic Commission for Africa (UNECA) is collaborating with the Economic Community of West African States (ECOWAS) and the United Nations Development Programme (UNDP) to organize a regional workshop in Dakar from June 12 to 13. The workshop aims to review the draft report on regional value chain opportunities development in West Africa within the context of the African Continental Free Trade Area (AfCFTA).
Over the course of two days, the workshop will have three main objectives. Firstly, it will involve reviewing and enhancing the draft report on the potential of value chains in West Africa. Secondly, it aims to inform and engage various stakeholders, including the private sector and their regional umbrella organizations, about the project for developing value chains in West Africa within the framework of the AfCFTA. Lastly, the workshop seeks to establish a sub-regional roadmap to implement the recommendations outlined in the study, ensuring coherence with existing ECOWAS initiatives in the field.
Value chains, which encompass regional and global trade networks, have become increasingly prominent in international trade. They offer numerous advantages such as poverty reduction, income generation, structural transformation, and inclusive growth. Studies indicate that trade through value chains leads to greater per capita income gains compared to traditional trade. As the AfCFTA takes effect, intra-regional trade is projected to rise substantially. ECA simulations suggest that by 2045, the AfCFTA's implementation could result in a 33.8% increase in intra-African trade, particularly in sectors like agri-food products, industrial goods, energy and mining products, and services.
The ECOWAS region is expected to experience significant gains from the effective implementation of the AfCFTA, contributing over 32% of the overall continental gains. This translates into increased intra-African trade, particularly in sectors with high potential for added value, GDP growth, and improved well-being. The workshop will see the participation of representatives from various regional and national private sector organizations, trade ministries, industrialization bodies, agriculture sectors, trade committees, regional organizations (ECOWAS, UEMOA, ZLECAf Secretariat), and UN entities including ECA, UNDP, UNCTAD, ITC, and UNIDO.
By bringing together these diverse stakeholders, the workshop aims to foster collaboration, dialogue, and knowledge-sharing to drive the development of value chains in West Africa within the framework of the AfCFTA. The outcomes of this event are expected to provide valuable insights and guidance for policymakers, businesses, and organizations involved in shaping the region's trade landscape, ensuring sustainable economic growth and regional integration.